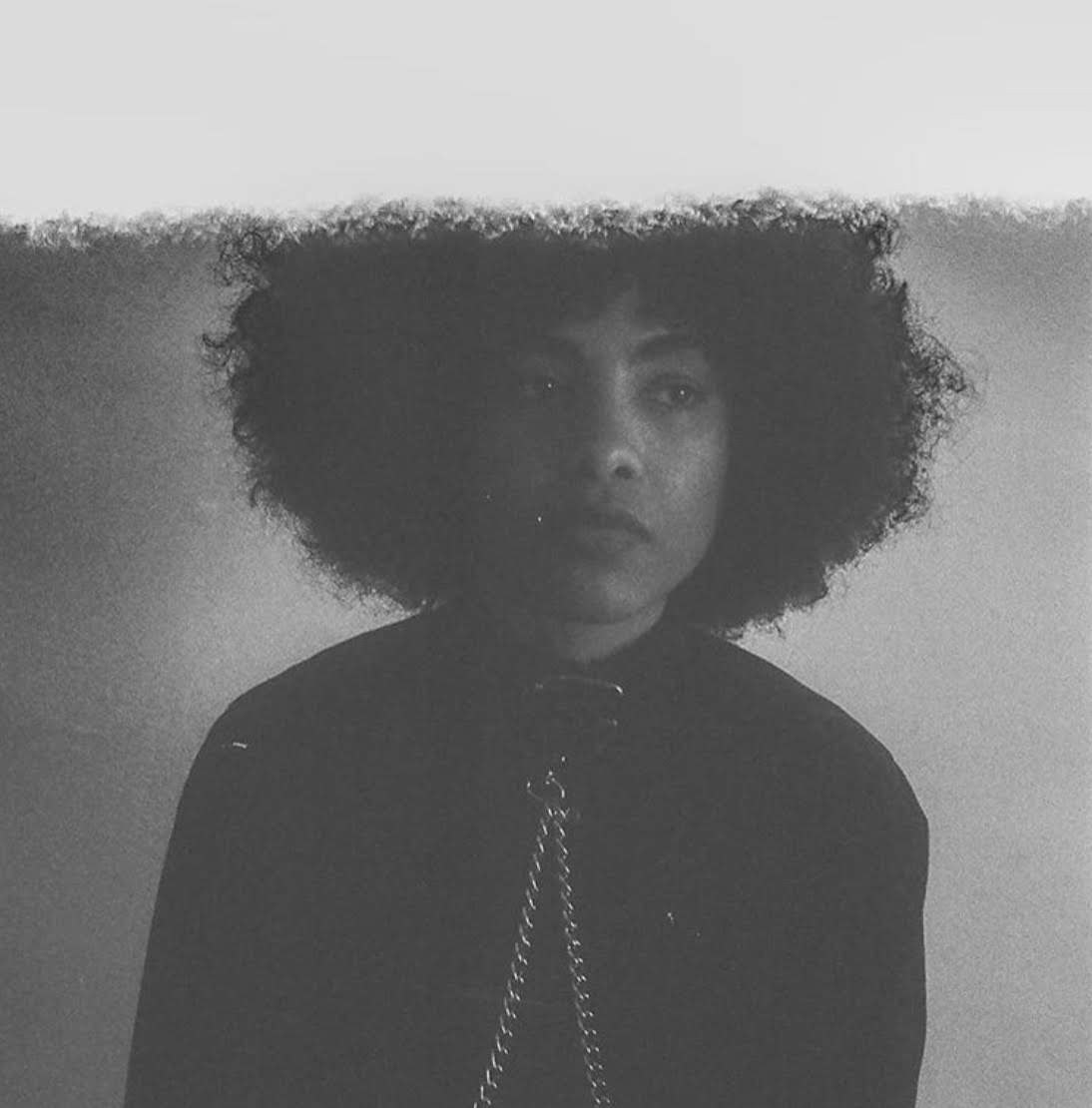 28 years old. Dominican. Analog photographer and film director with an approach of sensibility and human beauty. I always create stories that come from my own experiences as a way to connect with other people, and most of all, with my inner child and the woman I am becoming.
I graduated as a film director at the Escola de Cinema de Barcelona (Spain) with also a diploma as Cinematographer. I finished my directing master degree with the pitching winning short film ¨O que me parta un rayo¨ (mid 2023) a story inspired in my childhood about a girl with her best friend who believed in poisons and friendship loyalty, and experienced her first treason. Have been screenwriter and director of several short films, ads, and a video clip for an italian female singer Arya, called ¨Por amor de mi vida¨. I am currently the film director and creative photographer for the brand ¨Manners London¨.
As a film photographer I have photographed personalities such as Isabella Rossellini, Rigoberta Bandini, Macarena García, Amaia, Iria del Río, among other inspiring women. Also, graduated as an advertiser and worked as a Creative Copywriter from 2014 for brands like the telecommunications one, ¨Claro¨.
In 2016 I was the Dominican representative in Young Lions Cannes, at Cannes France, in the category: FILM.

For inquires:
karen.joaquin1@gmail.com | +34 655 95 47 39