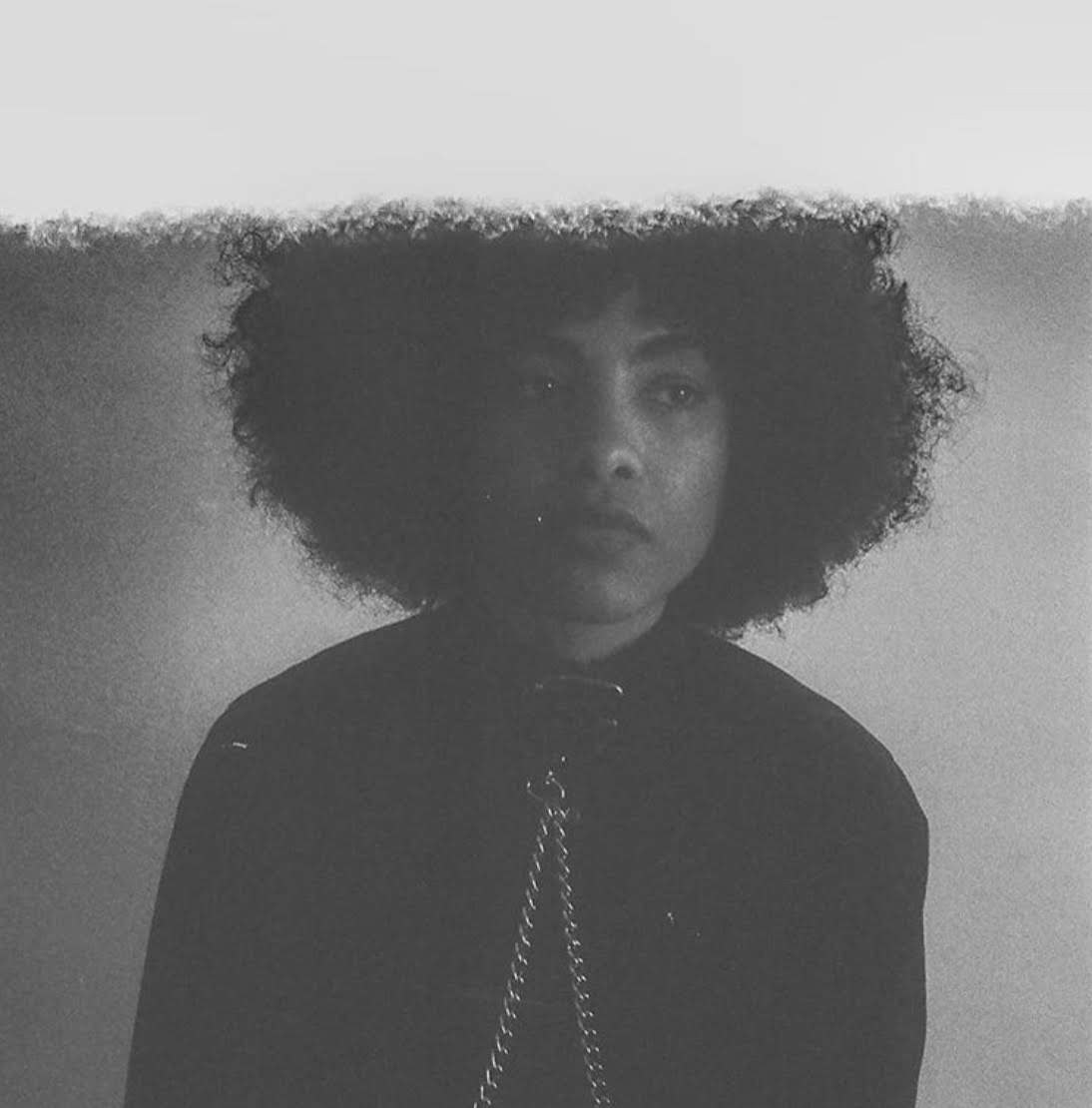 Karen Joaquín is a 27 years old Dominican film director and film photographer based in Barcelona, Spain. Multi-artist, she is also a screenwriter, photo still photographer, cinematographer, and besides, copywriter in advertising.
Actually working in the cinema industry of Barcelona, Spain. Have worked in TV series "The Diplomat", "Buga Buga", "Polonia TV" and a movie "Berenàveu a les fosques".

Photographer since 2010, and exclusive film photographer since 2018. Have been photographer of singer Rigoberta Bandini, Amaia and actresses Isabella Rossellini, Macarena García, Iría del Río, Mar del Hoyo and Roser Tapia. Graduated as an advertiser and worked since 2014 at international advertising agencies such as Publicis, BBDO and Young&Rubicam.
Additionally, her studies include film directing and cinematography at ECIB (Escola de Cinema de Barcelona) after winning a Dominican governmental scolarship.
She has directed some fiction and documentary shortfilms, as well as an advertising commercials for Manners London, Sox London, Oema, and Abelux|La Casa de las Lámparas.
Her first pitch winning shortfilm, inspired by her childhood "O que me parta un rayo" is at the fase of postproduction, aming to be released and distributed in late 2022.
For inquires:
karen.joaquin1@gmail.com | +34 655 95 47 39